Remembrance Day Parade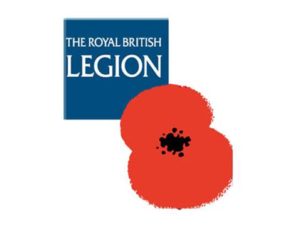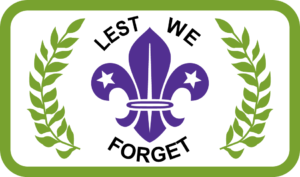 10TH AIREDALE SCOUT TROOP – REMEMBRANCE DAY PARADE
Dear Scouts and Parents,
As usual, we shall be taking part in the annual Remembrance Day parade in Guiseley on Sunday 13th November.
We ask that all Scouts make the effort to attend, if at all possible. As you will be well aware, this is the year of the 100th Anniversary of the Battle of the Somme, in World War 1. When we consider the sacrifices made by those involved in the wars and conflicts over the years, we think it is not unreasonable to ask the Scouts to sacrifice what they might normally be doing on just one Sunday morning.
Scouts should meet outside the Guide Hut opposite Aireborough Leisure Centre on Sunday 13th November at 9.15 am, in full, smart uniform, including scout or school trousers, shoes and a freshly ironed necker. No jeans or trainers, please! If it is a dry day, please wear an extra layer under uniform so that coats are not needed. If rain is likely, a waterproof coat should be carried. Please wear a poppy!
Scouts will parade to St Oswald's Church for the Remembrance Day service, and will then parade up to the Towngate Memorial for the Last Post, 2 minutes' silence and wreath-laying ceremony, where one of our Scouts will be laying a wreath on our behalf. They will then parade down to the Guide Hut, and dismiss. We expect it to be between 11.30 -11.45 by the time Scouts are ready to be collected.
Parents are very welcome to attend the ceremony at the Towngate memorial, which will be from about 10.45-ish, but there may not be much room inside the Church for the actual service – by all means try to get in if you would like to!
Please do your very best to ensure that Scouts attend this event – it is only one of two parade events in our Scouting year – and support us in our efforts to have an excellent turnout this year!
We are looking to fill some special roles for the following:  Flag Bearer; Escort (x2); Wreath Layer – lots of volunteers would be appreciated – the flag and escort will need to attend a rehearsal at St Oswald's Church on the Friday beforehand.